10 Websites That Web Developers Should Know
In this post, I introduce websites that will make the life of software developers easier.
bitnami.com
Bitnami is a website where we can easily and smoothly download open source applications to our computer.
---
ninite.com
When we format our computer, the most painful issue is reinstalling applications. By using the ninite.com website, we can download all popular applications in one time.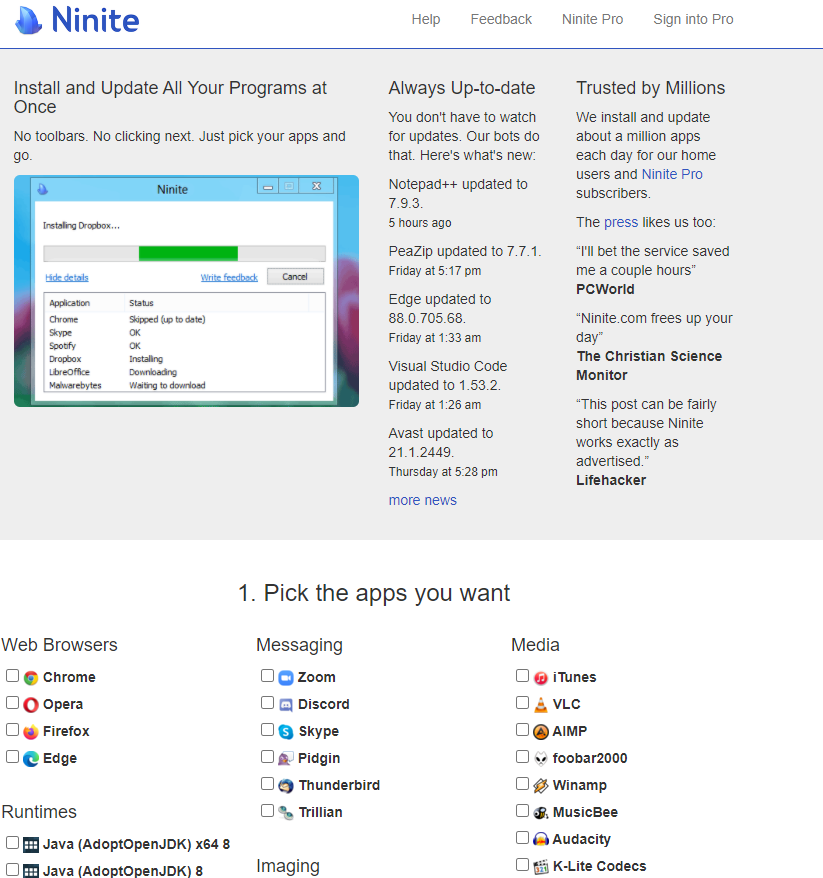 ---
remove.bg
An online application that we can use to remove the background of our images.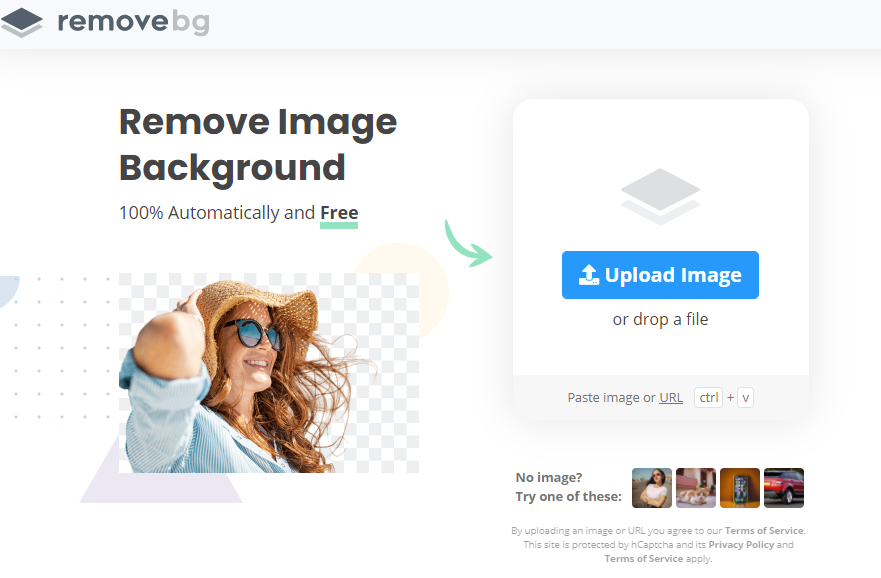 ---
mailtrap.io
It offers a tool that we can create a mail server and send test mails for the web applications we have developed.

---
unsplash.com
We search and find free stock photos.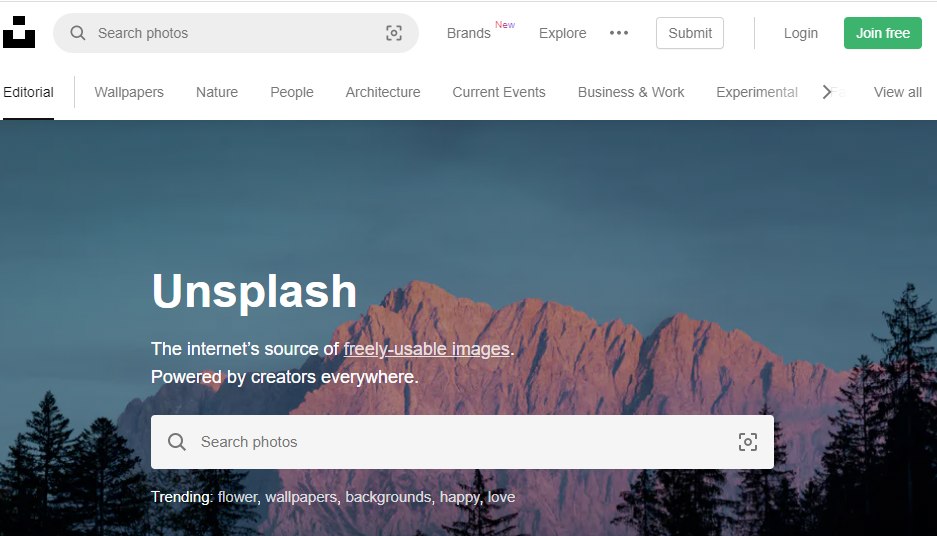 ---
bennettfeely.com/clippy/
It offers a CSS generating tool to capture images in geometric shapes. We can use the generated CSS on our website.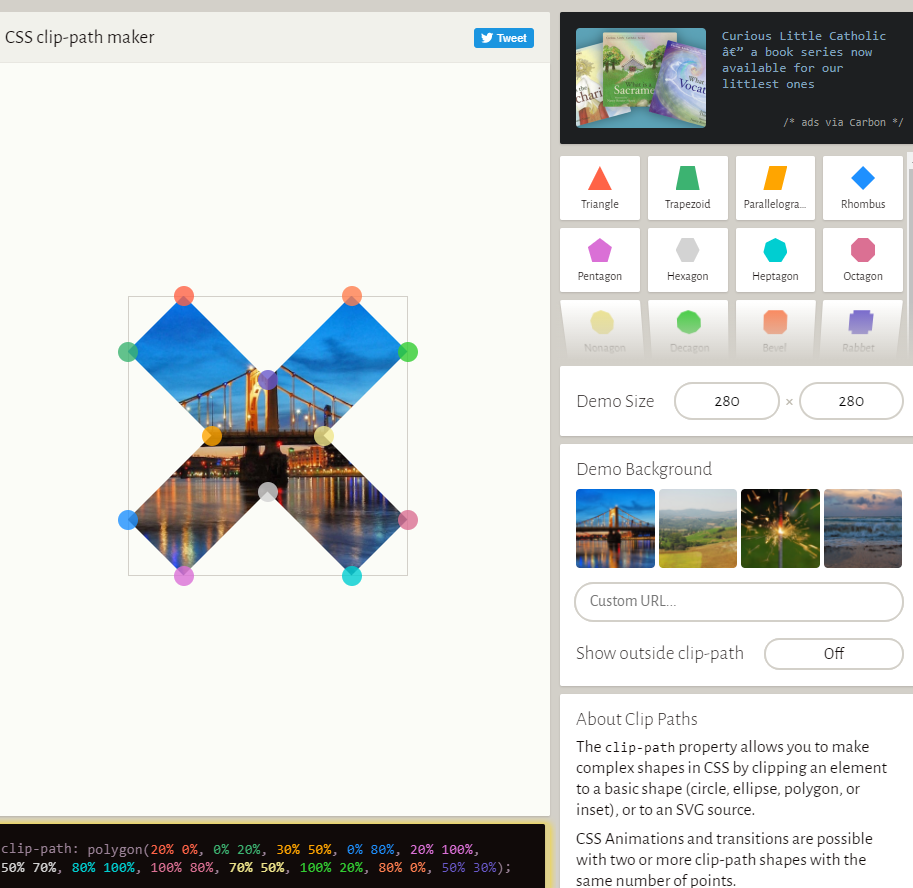 ---
jsonplaceholder.typicode.com
A website that offers fake apis for web application.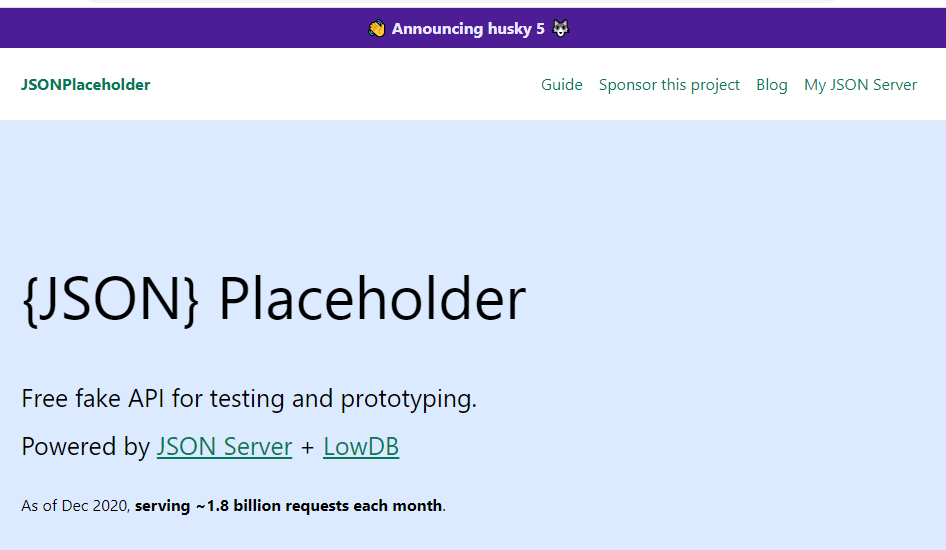 ---
stackshare.io
We can easily determine which open source & SaaS solutions are being used across engineering teams, why they're being used, and who someone should talk to about each technology. It can give you an idea by comparing the technologies you prefer in your web application.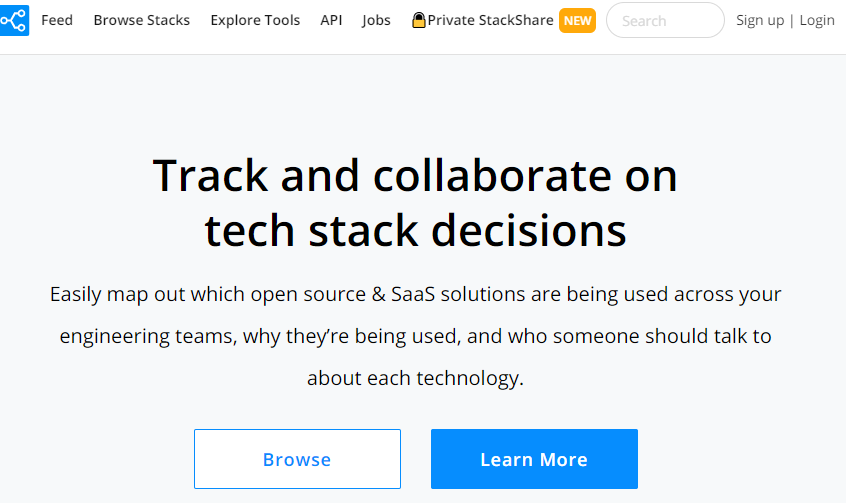 ---
zamzar.com
Online file conversion tool.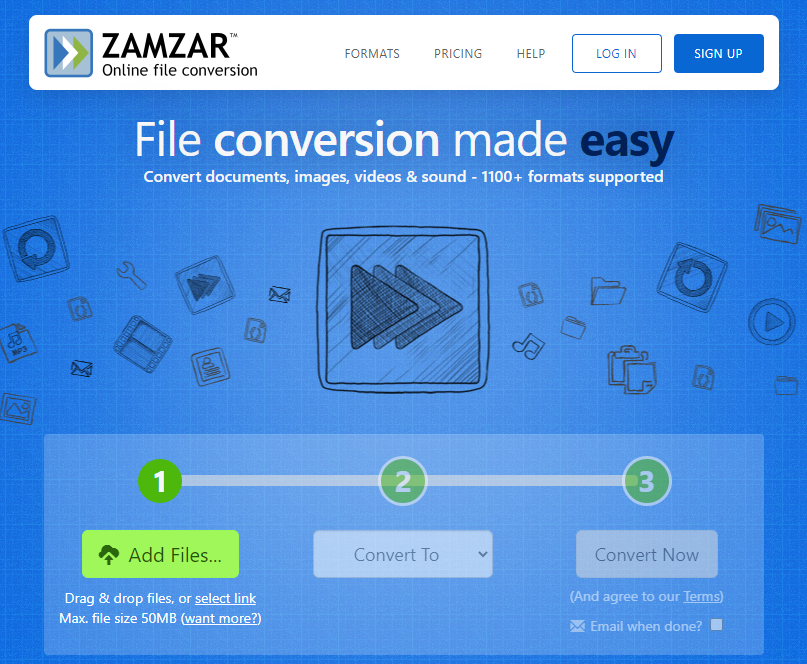 ---
svgwaves.io
It's a nice tool that generates code in svg format if we want to have a wavy look or a diagonal stripe on our website.

Good luck.